No Hidden Charges
We offer exceptional service and very competitive rates for the Sonoma County market. We do not charge extra for playtime, administering medication, special diets or other special needs, so please take that into consideration when making comparisons.
All boarding and daycare guests share the same routine of Play, Play, Play, eat, Play, Play, nap, Play, Play, Play, eat…etc.
DAYCARE
Full Day:  $34
Half Day:  $24
Multi-dog discount:  $27 per dog
SAVE $40 with 10 Full-Day Visit Punch Card:  Only $300 ($340 value)
OVERNIGHT BOARDING
Large dogs:  $52 per night
Small dogs:  $52 per night
Multi-dog discount:  $2 off per dog per night
Checkout time:  12:00 noon
Dogs scheduled for a bath on the day of departure will have checkout time waived.
HOLIDAY RATES
Holiday rates apply during the Thanksgiving and Christmas Holiday reservation period.
All dogs: $62 per night
BATHS
Includes a bath and brush-out, ear cleaning and nail trimming
Large dog bath:  starts at $45
Small dog bath:  starts at $40
Nail trim:  only $15
Bath credit of $40 with 10-day stay
DOGGIE ICE CREAM PARLOR
Organic Doggie Frozen Yogurt:  $3.50
TRAINING
Private session with boarding:  Please call for rates.
Private session with owner:  Please call for rates.
NATURE WALK
Off-property walk:  $45
PET TAXI
Please call for rates.
PRIVATE BALL THROW
$15 per session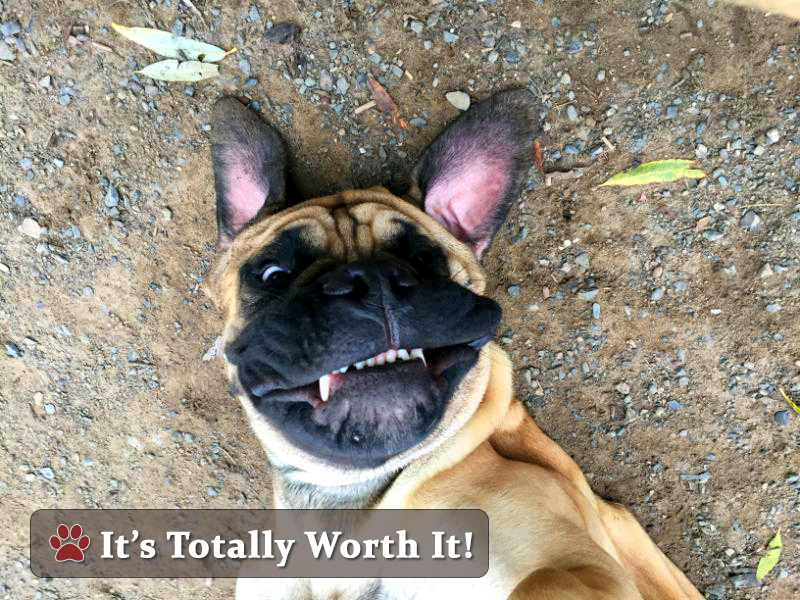 REGULAR OFFICE HOURS
Mon – Fri: 7:30 am – 5:30 pm
Saturday: 7:30 am – 4:30 pm
Sunday: 10:00 am to 2:00 pm
We offer extended hours for our daycare clients by appointment only. The office is closed on holidays for drop-off and pick-up.
Boarding checkout time: 12:00 noon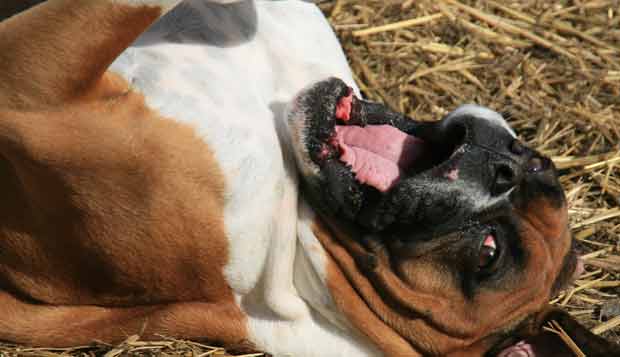 TOUR HOURS:  No appointment necessary! Stop by for a visit and enjoy your tour anytime!
Cash & Checks Accepted
PROOF OF VACCINATIONS
All dog owners must provide proof of current vaccination records including Rabies, DHLPP & Bordatella. Your vet can fax us a copy of your pet's records at (707) 763-9391.